LDHS Chorus
If Music be the food of love, [sing] on. "
by William Shakespeare
Concert Choir
Advanced mixed ensemble, the tasks ahead, and the competitions and concerts coming soon.
Womens Ensemble
Intermediate all-women choir, assignments, and events approaching.
Harmony Chorus
Beginning mixed ensemble, the theory they are learning, and the approach to concerts.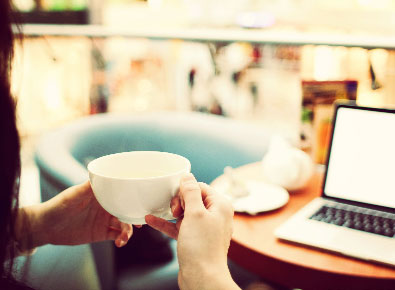 Hannah Cox
A choral program dedicated to making music available to everyone.