ED OP OCTOBER 3, 2017
5 months ago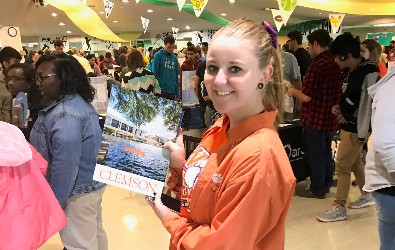 Mr. Huff's class works out with Mrs. Amber Armstrong
5 months ago
Rob Sheffield's class
5 months ago
Matthew Lafond-Favierre, Jeffrey Carrol, Noah Shelton, and Will Jennings present their "Virtual Hall Pass" to Mr. Sherer and Mrs. Dean in Early Bird Engineering Design and Development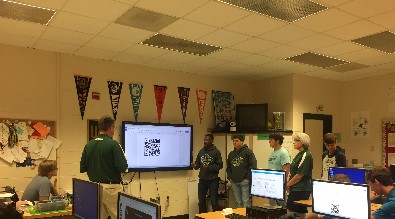 Noah Shelton and Will Jennings building an Arduino powered solar tracker in Digital Electronics.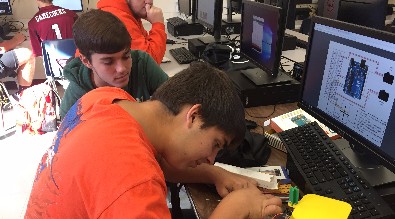 FIELD TRIP TO MOGUL
5 months ago
Mogul is in Gray Court. They make non-woven fabric. Some examples are baby wipes and wipes that clean workout equipment.
Homecoming October 6, 2017
5 months ago
Jami Reese Darling was crowned the 2017 Laurens District High School homecoming queen .
Lauryn Turner was crowned Senior Princess. Nasasha Shaw was crowned Junior Princess. Rachel Delio was crowned Sophomore Princess and Sandajah Vance was crowned Freshman Princess.
HALLOWEEN DRESS UP AS YOUR FAVORITE CHARACTER FROM A BOOK
4 months ago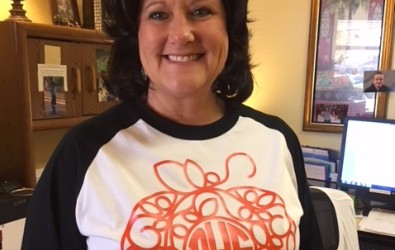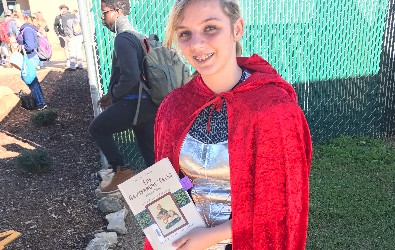 Ladies Club and Gentlemen's Club
4 months ago
Rob Sheffield's class golf ball drop
4 months ago
TOY DRIVE December 4 to December 15
3 months ago
Ugly Sweater Day December 15
3 months ago
World Read Aloud Day at EB Morse with AVID, CAT, Ladies and Gentlemens Clubs - January 2018
about 1 month ago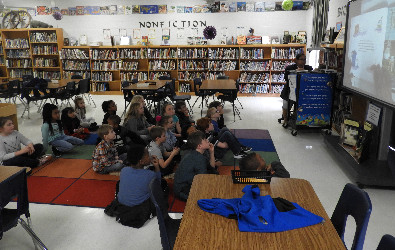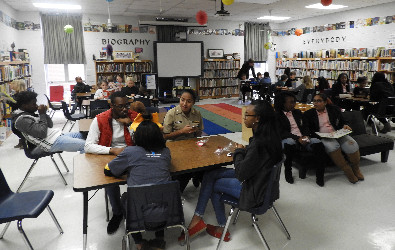 GUIDANCE COUNSELOR APPRECIATION WEEK FEBRUARY 5
about 1 month ago
JOB SHADOWING FEBRUARY 2 2018
about 1 month ago
Signing Day February 21, 2017
23 days ago